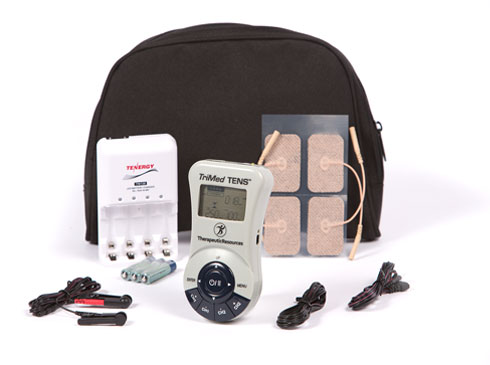 Chronic pain, Anxiety, Sleeplessness and Depression Often these symptoms go hand in hand for those who suffer from pain day in and day out. This fact prompted the development of an exciting new combination electrical-stimulation unit, the TriMed TENS. The TriMed TENS is both a TENS Unit for the treatment of chronic pain and CES Unit for the treatment of anxiety, depression and insomnia.  One device to help restore balance to those suffering from chronic pain and the symptoms of stress.
TENS – Transcutaneous Electrical Nerve Stimulation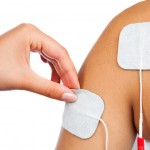 TENS treatment begins with placing    electrodes in the area of pain.
CES – Cranial Electrical Stimulation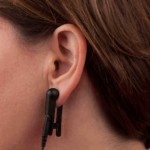 For the treatment of anxiety, insomnia and depression. Ear clips are placed on the earlobes for  CES treatment.  For more
information on CES click here.
TriMed TENS comes complete with:
TriMed TENS/CES unit with belt clip
Four AAA Alkaline Batteries to get your treatment started.
Four AAA Rechargeable Batteries with AA/AAA Battery Charger
For TENS application: 2 lead wires and 4 self adhering electrodes
For CES application: 1 Bifurcated (split) lead wire with 2 ear clips & small bottle of saline solution.
Owner's manual with instructions, warranty card and quick start guide.
Technical Specifications Power Source 4 AAA batteries Timer settings 30, 60 minutes or continuous settings TENS Channels 2 Mode continuous and Burst Pulse Width variable 40-250 Micro-seconds Pulse Repetition Rate Variable 1-140 pulses per second CES Channels 1 Frequency 100 pulses per second Waveform Modified Square Wave Note: TRI Med TENS will only in the TENS OR CES mode. The two modes will not operate at the same time. US Federal Law restricts the sale of the TriMed TENS only on the order of a licensed health care professional.